MOTORSPORT
PNM have long been supporters of motorsport of all forms and are involved in racing with a number of local drivers.

Here we aim to show you a little about their cars and of course keep you up to date when they go racing.

Esprit V8 SE Race Car
PNM Engineering are proud to support DBR Racing's Jon Rotheram and his 2000 Lotus Esprit V8.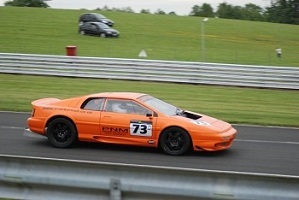 PNM Motorsport Esprit SPORT 400
PNM Engineering have built this unique road legal Esprit Sport 300 Engined trackcar. With approx 400 bhp, limited slip diff, a stripped interior, carbon fibre V8 rear bumper, roof and bonnet, lightweight one piece V8 front bumper, late V8 LED rear light panel, LED front sidelights and indicators, AVO fully adjustable dampers (ride height and damping) and Eibach Sport 300 springs, rose jointed rear suspension, nylon bushed front suspension, 321mm rotors, 6 piston front PNM Motorsport brakes and 4 piston PNM Motorsport rear brakes.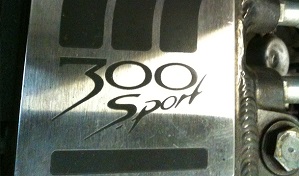 Lotus Elise - Steven Hibbert
PNM Engineering are also proud to be involved in sponsoring Steven Hibberts Pilbeam Lotus Elise.